Kelsey Cameron- Board Member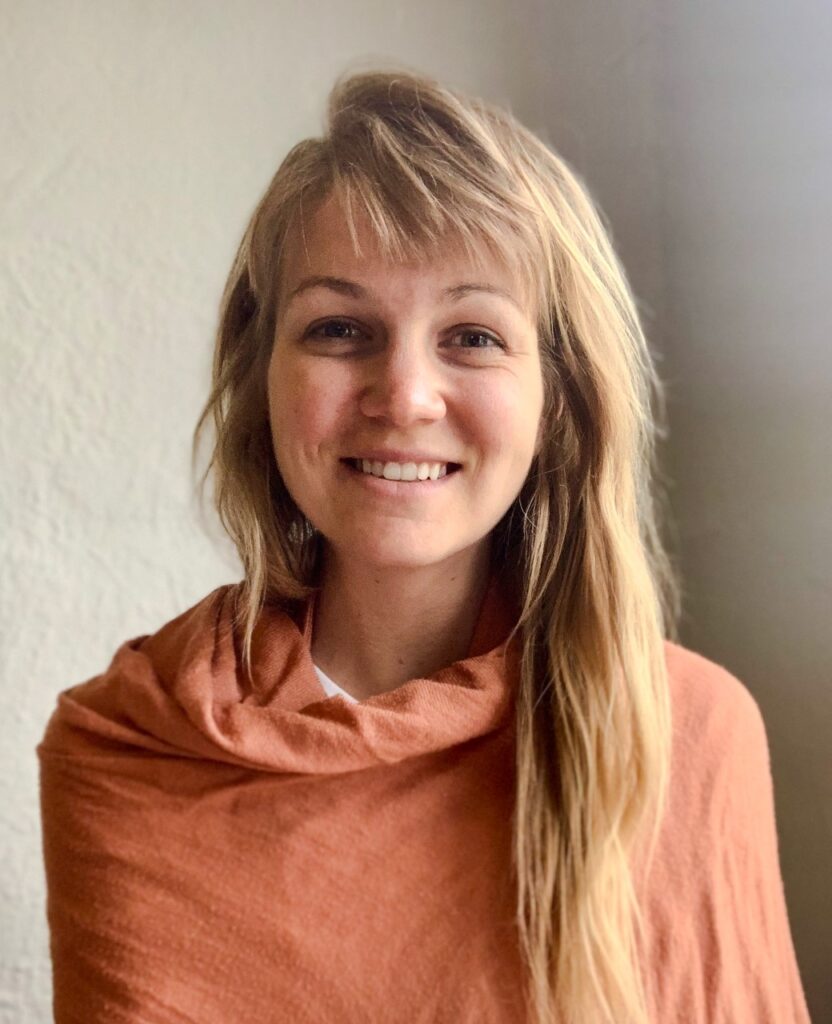 Kelsey Cameron Rose is the Acting Executive for Resource Development at Global Ministries of the Christian Church (Disciples of Christ) and the United Church of Christ. Kelsey was appointed to the Lady Doak College Foundation Board of Directors as a representative of the mission body which appointed Katie Wilcox as a mission co-worker and who was instrumental in the founding of Lady Doak College. Kelsey has nearly eight years of experience in philanthropy and holds a Master's in Public Affairs with a concentration in nonprofit administration and policy from Indiana University – South Bend. Prior to her position with Global Ministries, Kelsey has fond memories of spending six months in India.
Wilfred Davidar- Board Observer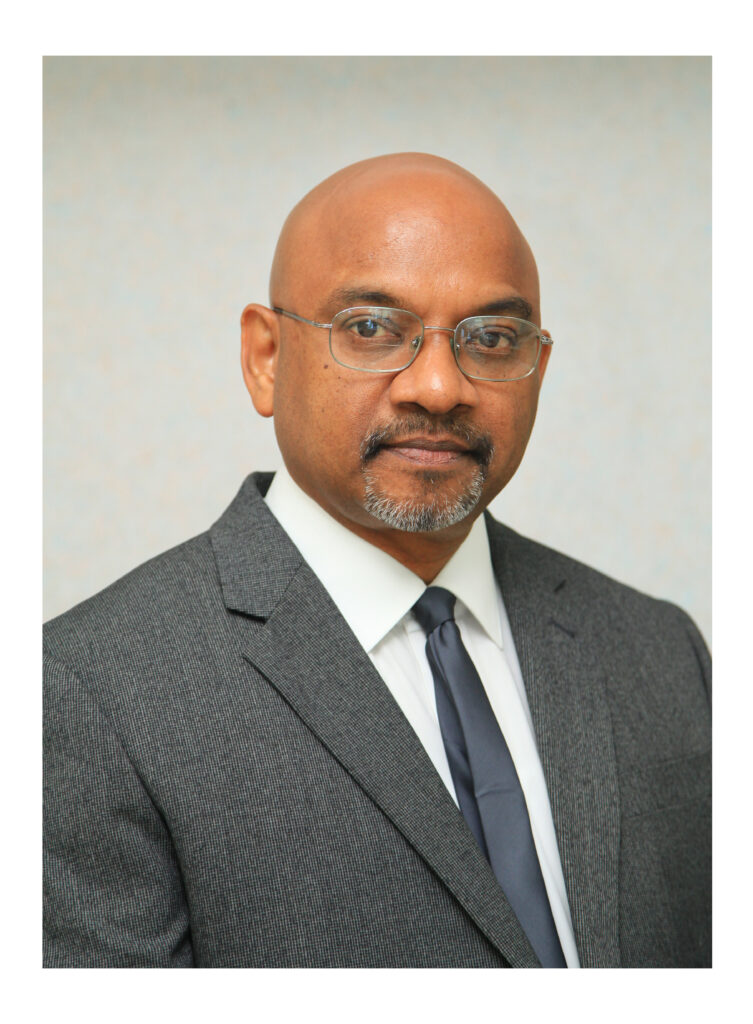 P W C Davidar IAS Retd- Having worked in the Indian Administrative Service for over 32 years, Wilfred retired in 2018 and has been actively involved in advising on Public policy and Business Strategies and also is currently involved with providing administrative inputs in a few educational institutions. He is also currently the The Lady Doak College Chairperson and hopes to leave a lasting legacy in this great institution. He is married to Shanthi, a psychiatrist, and has three children
Karen Bird- Board President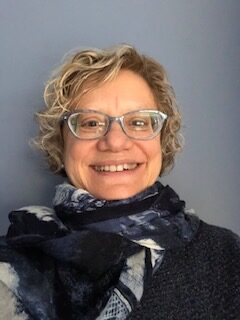 Ms Bird has worked in healthcare financial management for over 30 years most recently at the Dana Farber Cancer Institute, an academic medical center focused on treatment and research to cure cancer. She was the Chief Financial Officer at Dana Farber and involved in the numerous financial aspects of running a large institution including building a $450 million state of the art cancer facility. Ms Bird went on to focus her financial acumen in the policy field working with stakeholders in the government to assure quality cancer care and treatment for the sickest patients.
Throughout her career, Ms Bird treasured the opportunity to mentor young women. She found it extremely gratifying to coach these young women especially related to believing in their God given talents and gifts and the use of those talents for good in the world. This interest has led her to be a strong supporter of women's education as a path to women's rightful place in the world and to a strong interest in the incredible work of educating young Indian women at the Lady Doak College.
Ginny Trafton- Board Treasurer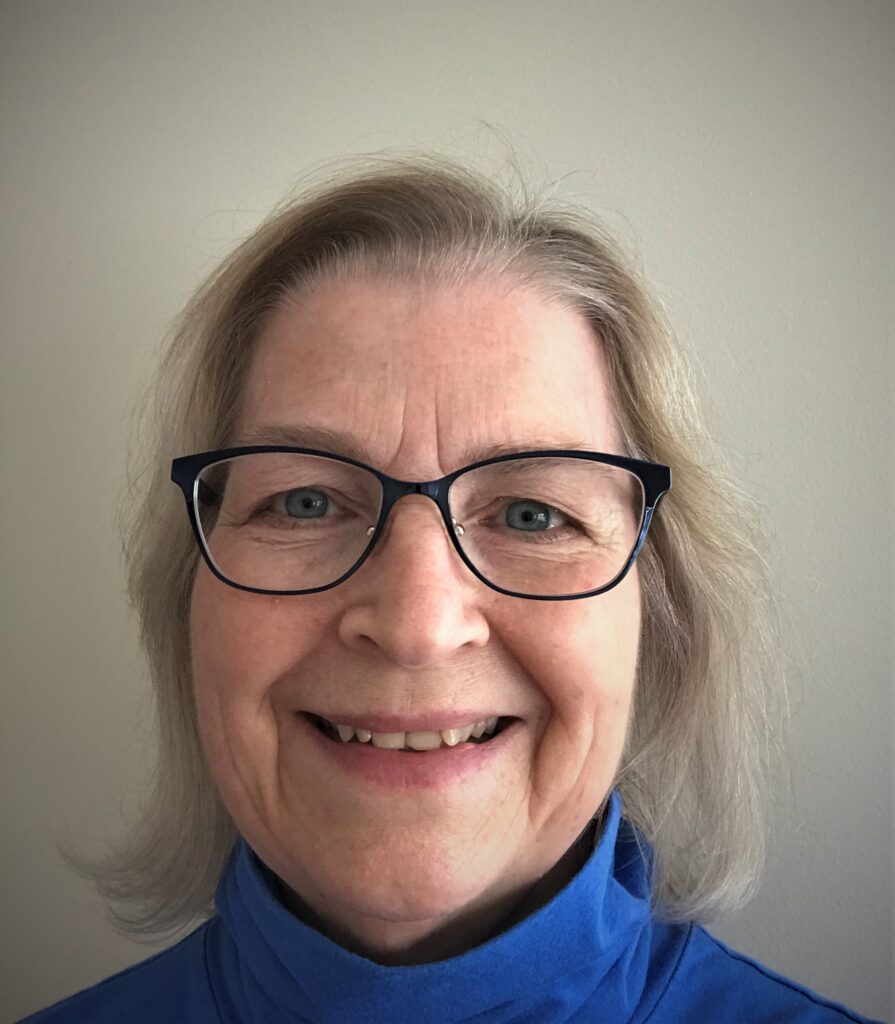 Ms. Trafton has almost 40 years of experience in public and corporate accounting and finance. She is currently employed by a local municipality in their business division. With her retirement on the horizon, she is thankful for the opportunity to help support young women who are striving to complete their educations and step into their own careers. It is her hope that they will find their passion and their voice in this world and have successful and meaningful lives.
Jamie Coats- Board Secretary
Jamie Coats is the President & CEO of the SOPHIA Oxford, an Oxford University partner of the Oxford Poverty and Human Development Initiative. He is dedicated to creating equal opportunities and ending poverty. He is passionate about supporting women's education. He serves on the Katie Wilcox Education Association that elects the Board of Lady Doak College and he founded the Lady Doak College Foundation. He lives in Massachusetts. For further information see jamiecoats.net.