Sharon Rajadurai– Executive Director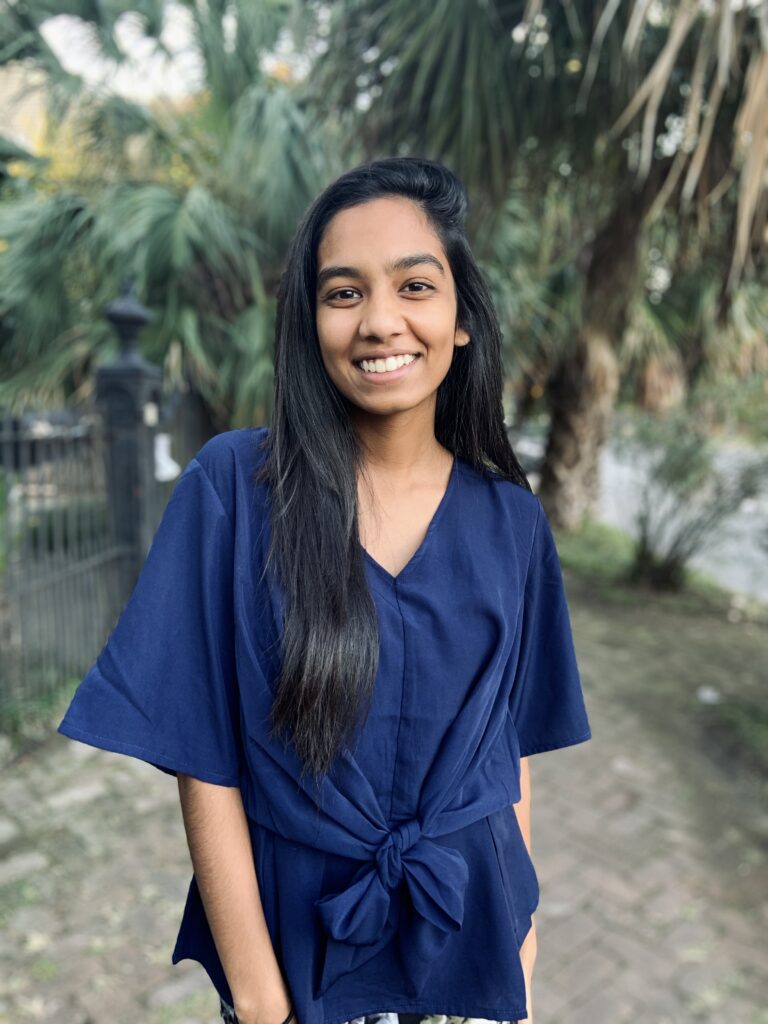 Sharon Rajadurai is a recent Cum Laude graduate of Suffolk University with a B.A. in Government, concentration in International Relations, and a minor in Psychology. Before joining the LDCF team, she worked at a host of nonprofits in Boston and Washington DC including Boston Network for International Development, WorldBoston, Asian American LEAD, Crossover Basketball & Scholars Academy, as well as New England International Donors. Since assuming the position of Interim Executive Director of the Lady Doak College Foundation, she has helped grow the organization and fulfill its mission of supporting LDC students and initiatives. She is passionate about a plethora of development and global justice issues that include immigration & refugees, child & youth development, donor education and impact, and women's education access and seeks to continue working in the non profit space post graduation.
Soundharya Mahadevan– Volunteer Staff
Soundharya Mahadevan has been a volunteer for the Lady Doak College Foundation since November 2020. She's from North Attleboro, Massachusetts and is a junior at the College of New Jersey (TCNJ) studying biomedical engineering. She is very involved on campus as she is  part of a professional engineering fraternity called Theta Tau, the Biomedical Engineering Society and the Society of Women Engineers. Soundharya is passionate about giving back to her community and enjoys volunteering at different organizations.  In the future, she plans to pursue a career where she can design and model medical devices.
Suzanna Samuel– Volunteer Staff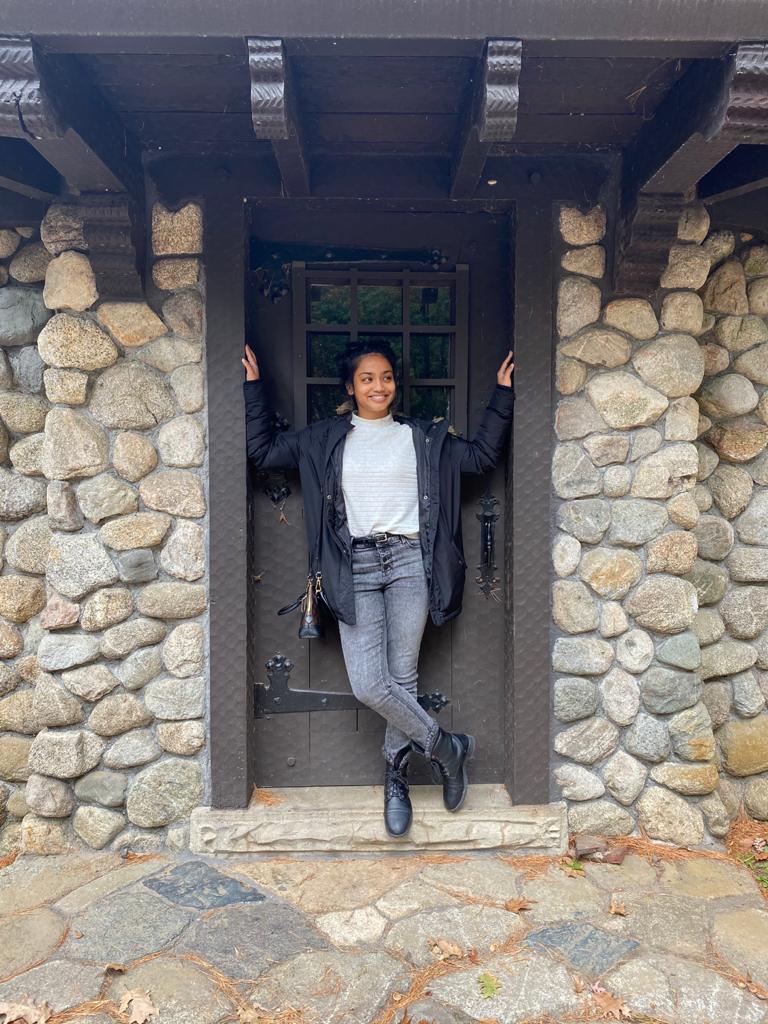 Suzanna Samuel is currently a sophomore Biology major and Business Minor student at the University of Massachusetts Lowell. One of her current academic goals is to pursue a future in healthcare through post graduate physicians Assistant programs. She has also always been passionate about philanthropy and thrilled to volunteer her time and gain valuable experience through the Lady Doak College Foundation.